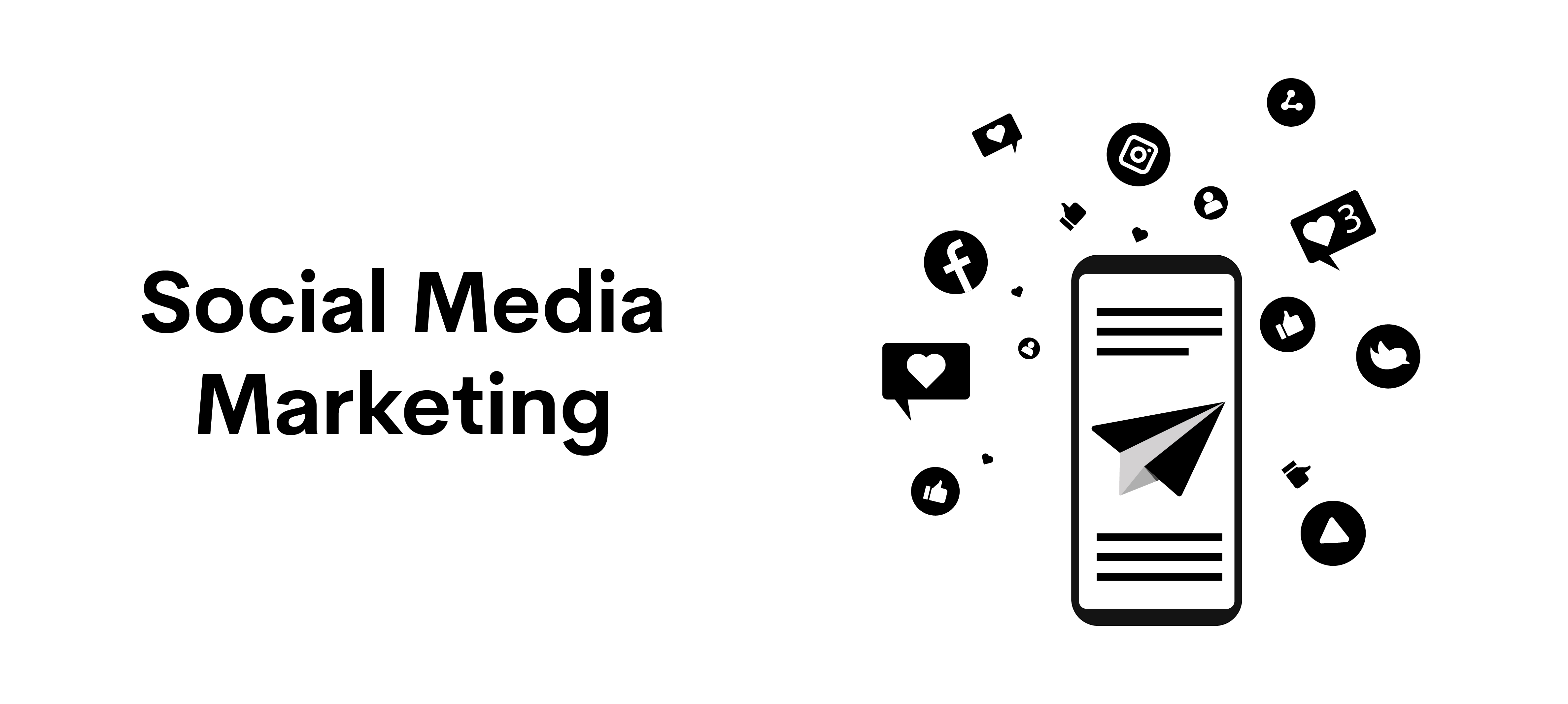 MementoTech is unique Social Media Marketing and Advertising Company in Junagadh, Amareli,Jetpur & Somanth.

MementoTech manage PPC, Facebook ads, Analytics report, and SEO. Our experienced, expert team of professionals conceptualizes, executes and deploys solutions, adhering to only the best practices for digital marketing. We are not just specialist in SMO - we specialize in brand awareness, unique execution, performance evolution, and effective adaptation that all help toward a single result. Social media has become one of the most effective ways to capture, build and engage with new people for your brand.
Social Media Marketing Company in Junagadh, Somnath, amareli, keshod, jetpur,Rajkot.
We build an engaging community for your brand and connect with potential customers on social media to ensure optimal ROI. Our team of Social Media Experts across Junagadh,Rajkot,Delhi,Amareli,somanath,pune have extensive experience building social media communities across Facebook(page,groups,lead generation), Twitter, Instagram, LinkedIn, YouTube, Pinterest and blogger networks. We run campaigns for your business and provide targeted base user in your website and app. we are also running paid campaigns for your business and manage all platforms. Our goal is always to engage your customers and drive business results.
Looking for social media manager for your brand/business ?
social media manager is the person within an industry who is trusted with analyzing, monitoring, executing, filtering and measuring the social media presence of a product, brand, corporation or even individual. While social marketing and advertising are an integral part of online marketing strategy, at its heart, social media is about people, conversations and developing leads (and sales) from those relationships.
Social media manager create and maintain brand promotions, company information and marketing campaigns for their company across several different social media platforms. They also monitor social media analytics using free or paid tools and respond to questions and comments according to the company's requirement and rules. SMM manager work daily to produce new content/Graphics for their companies, constantly innovating to push new ideas and formats and measuring how well those ideas perform.