Facebook Marketing Expert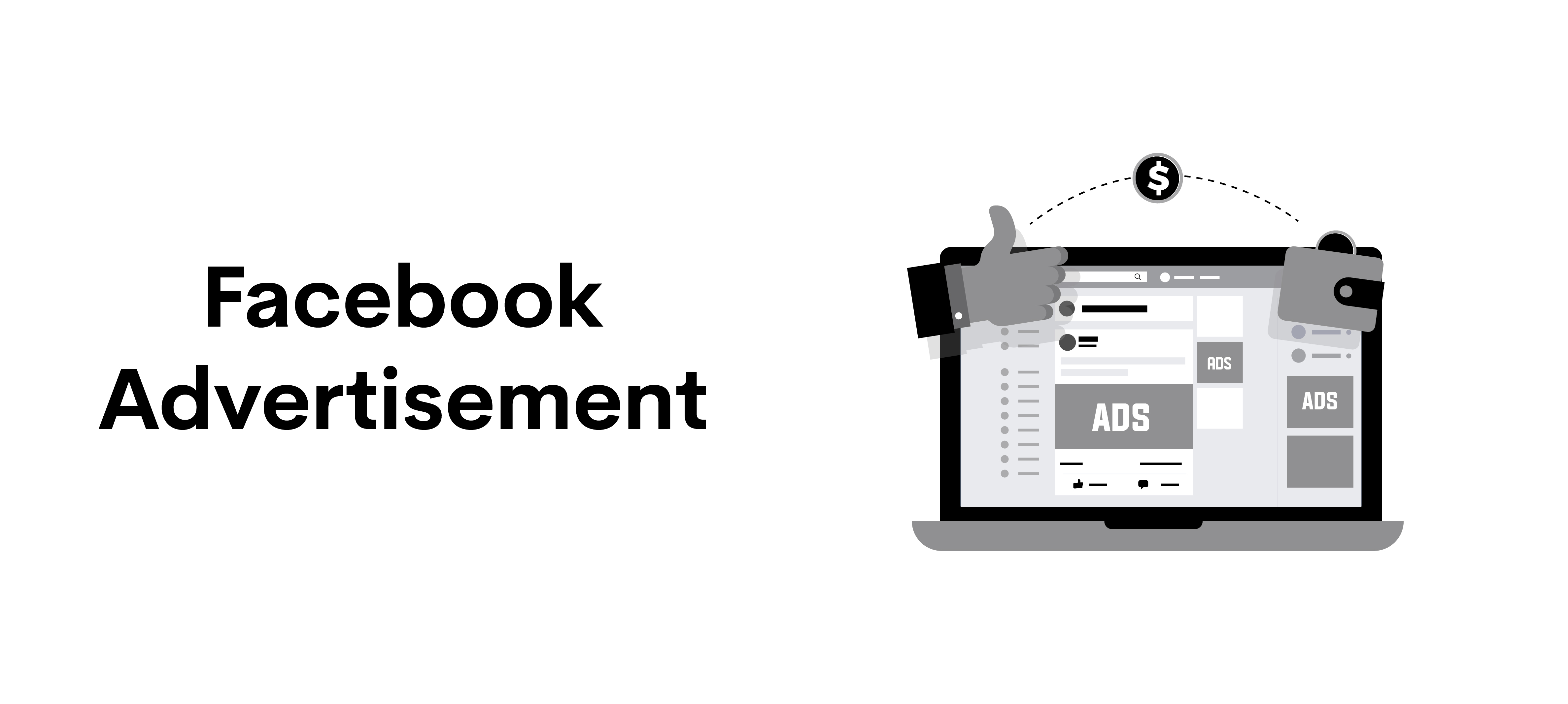 Memento technologies providing best Facebook ads marketing services in Junagadh, we will provide daily new content, graphical post, creative content , manage comment and more. Memento tech is the best Facebook advertising agency in Junagadh, India. We can reach the right person, at the right place with the right message.

Facebook is one of the most used social sites in the world with over 2.3 billion active users from different age groups and geographic locations. It helps you in getting more online visibility, better brand identity and reaching out to a wider set of audience. A number of small and large companies use it for branding purposes. Facebook Marketing Services is a cost-effective way to generate quality leads and sales conversion for a business.

We are one of the leading Facebook marketing company in Junagadh. Our lookout is defining the strategy first and then making the finest move to implement it. Even more, our way of working is very systematic. This will not only help both the parties to co-ordinate for the projects. This is very much necessary for the projects to meet the objectives.

As a Facebook marketing company in Junagadh, we will be finding the best possible solution to meet business objectives. This will be further extended with an effort of handling every project with care.
Facebook Advertising techniques to get the desired results.
Our professionals offer online reputation management for your brands and contain any kind of negative word of mouth from spreading on the platforms. Through our campaigns we try leading traffic to website with Facebook ads and engage with audience who approach the platform with a query at any given point of time. In this way we bridge the gap of offline communication with your clients.
---
FACEBOOK CAMPAIGN MANAGEMENT | USER ENGAGEMENT | INCREASED CONVERSION RATES | BRAND AWARENESS | LEAD GENERATION | APP PROMOTION | LOCAL TRAFFIC AWARENESS & REACH | PAID PAGE LIKES ACTIVITIES
Monitor & Analysis
We build an engaging community for your brand and connect with potential customers on social media to ensure optimal ROI. Our team of Social Media Experts across Junagadh,Rajkot,Delhi,Amareli,somanath,pune have extensive experience building social media communities across Facebook(page,groups,lead generation), Twitter, Instagram, LinkedIn, YouTube, Pinterest and blogger networks. We run campaigns for your business and provide targeted base user in your website and app. we are also running paid campaigns for your business and manage all platforms. Our goal is always to engage your customers and drive business results
Challenges are just opportunities in disguise.
Take the challenge!